Engine and APU Solutions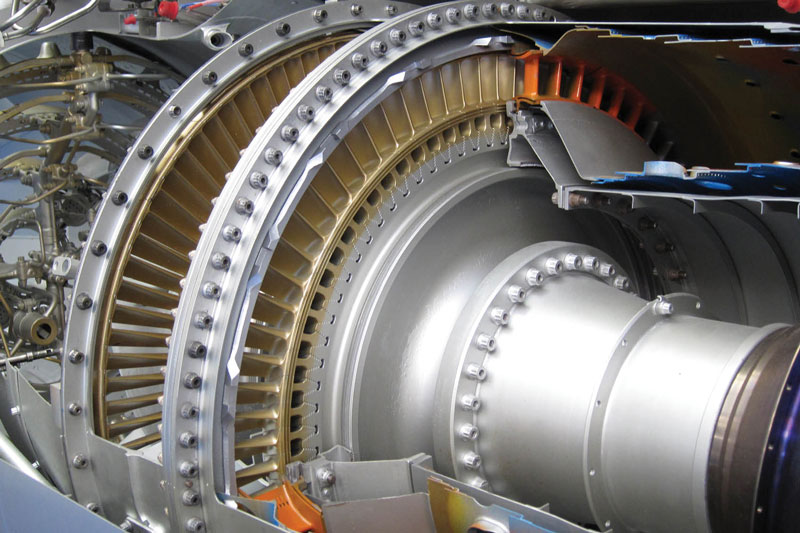 Engine/APU Exchange Pool
Access to the AIS Engine & APU Exchange Pool program is designed to provide a selection of alternate engines and APUs with all of the necessary assurances and approvals. We have developed Exchange Pools to be flexible and customizable to enhance our resourcing capabilities for CFM56-3, -7 Engines, as well as Honeywell GTCP331-200 & GTCP131-9B.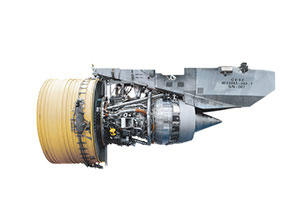 Engines
CFM56-3, CFM56-7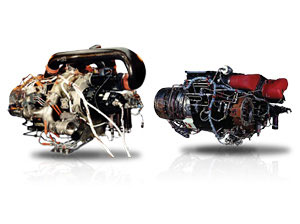 APU
GTCP-331-200, GTCP-131-9
Component Exchange Pool
The AIS Engine Exchange For Repair program is a low-risk approach to reduce component maintenance turnaround time and costs.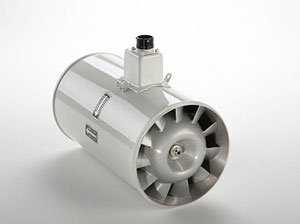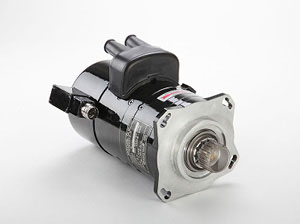 Aero Industrial Sales services feature a full service Engine and Auxiliary Power Unit (APU) MRO. Our clients can call on our expertise in Engine/APU services to keep their aircraft operating efficiently. AIS Engine solutions ensure every customer has their needs met whether its providing LRU repairs, part sales, APU leases or exchanges. Save both time and money with our proven capabilities tailored to meet each customers specific needs.
Benefits
Pick Up, Evaluation, & Delivery at NO COST to you
Access to Africa's Largest APU Component Pool Inventory
Improved Component repair management