Aero Industrial Sales - AIS,Supplier of Aircraft Parts and Services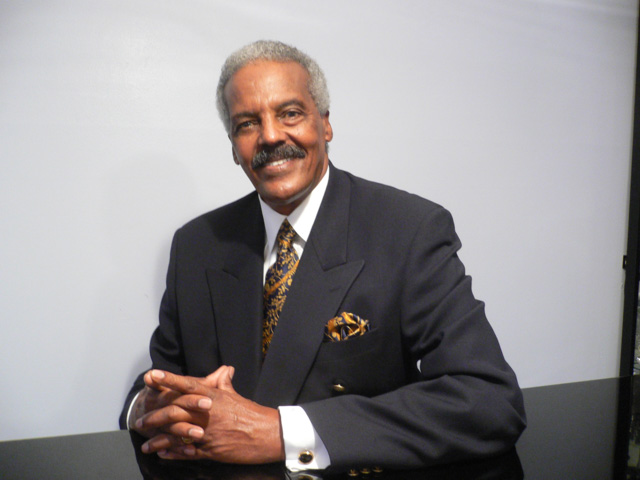 We are built to be your primary OEM and Third Party source for Commercial & Civilian aircraft. Our focus is on Total Aircraft Support of Engine's & APU's, Repair Management Services, & 24/7 AOG Solutions.
Aero Industrial Sales company (AIS), is here for you. We are active promoters for the economic independence of our clients, the African and Middle East Airlines. We provide the most cost efficient and safest spare parts and material in our industry. What separates AIS from the others is our willingness to trust the credit worthiness of our client airlines and cut the barrier of putting the cart before the horse by demanding cash in advance while the client's lifeline airplane is grounded. We believe that this gives our client airlines the freedom and leverage to be competitive in the industry.
Formed in 1986, AIS is led by its founder, Mohammed Mahmoud, a veteran of Ethiopian Airlines and part of the provisioning team for the first commercial jet fleet of the airline in 1962. Our company is an FAA AC 0056A/ASA-100 accredited distributor located at the global aviation hub - The New York JFK International Airport. We right step for our long march: We banked on our research and knowledge of what consumer airlines need and easily morphed into a supplier ready to meet the industry's quest for product safety, quality, and cost efficient service. That is why AIS maintains its up-to-date Inspection and Quality Control system which ensures strict conformance to the regular FAA AC 0056A/ASA-100 surveillance and audit. Backed with enviable experience, latest technology and communication platforms, the dynamic second generation African young bloods who run AIS, have taken the steam off the word AOG.
At AIS we maintain a vast inventory of spares at our JFK/NY warehouse to respond to your demand for the maintenance of your B737, B747, B757, B767, B777, Embraer 145, 175, 195, and Bombardier aircraft series. However, no one single company – OEMs included – is an island unto itself. If we don't have it, we can get it at lightning speed to meet the demand. Just remember the network potential of JFK/NY enabling us to get you the right parts at the right time, the first time and every time.
With over 30 years of industry service, AIS has successfully undertaken major projects, like, RSPL Initial Provisioning for new fleets – BOEING 777, 737NG, as well as Maintenance Tooling and Test Equipment modernization. We were honored and certified as the "Best Distributor in Africa for 2012" by the global leader in GSE - The TLD Group of France. We supplied over one hundred units ranging from advanced baggage cart to sophisticated environmental friendly electric equipment such as towbarless push backs heavy duty tractors.
We believe that every airline carries some excess inventory which can be converted to hard cash. Lest waste it, AIS can turn this surplus into profit, either through consignment, cash or trade against receivables. As an airline's role is to give customers or passengers the most efficient route, safety, value for his/her money, AIS equally plays a strategic partner role to keep your aircraft flying and your GSE operating. Keep AIS in mind; contact us and browse through our website.