Consignment & Excess Inventory Mangement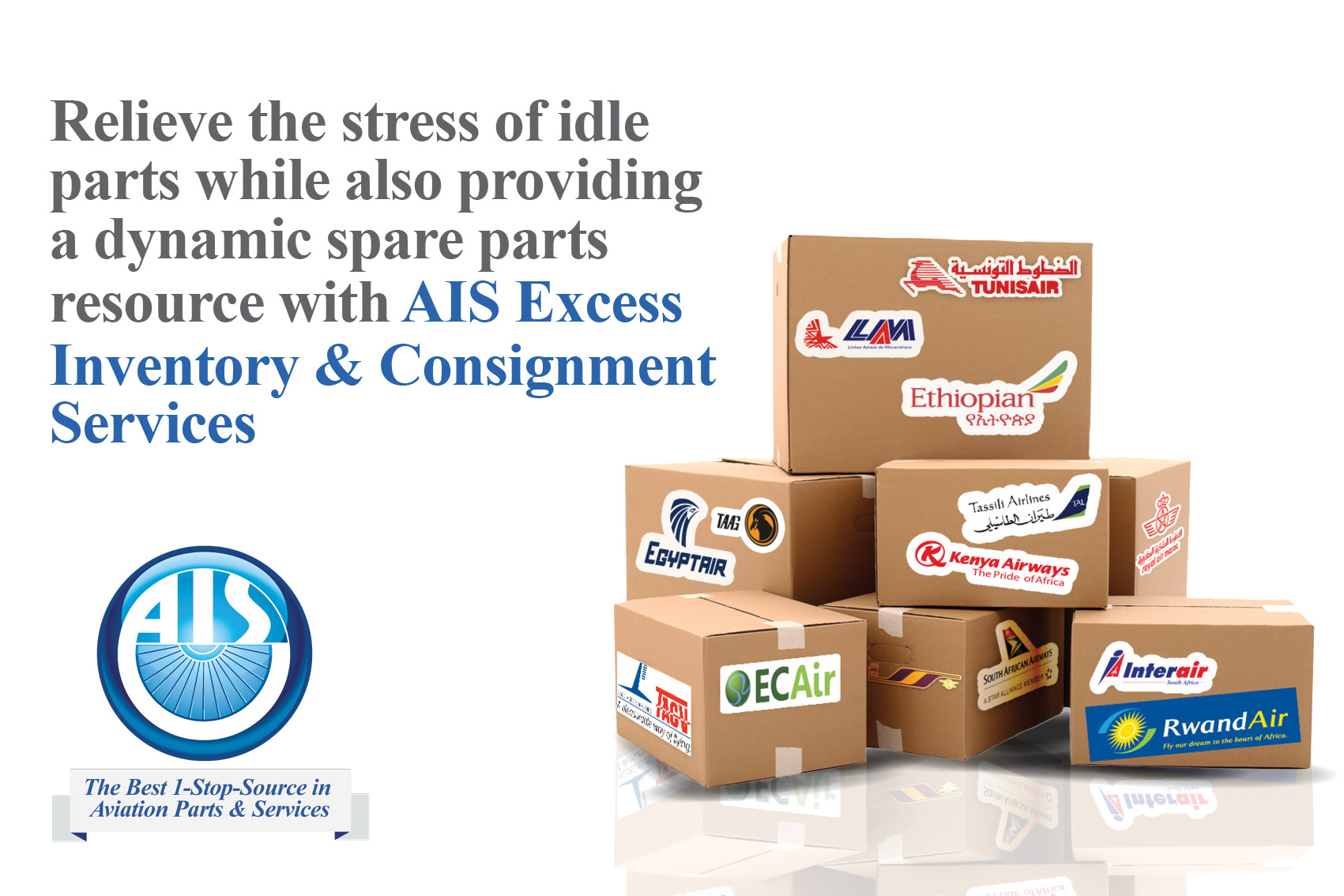 We reduce the stressful burden of being over supplied and can also fullfil your needs you find your self under supplied.
The AIS consignment programs are designed to convert your excess inventory into liquid capital. Our consignment solutions will enable you to access a significant and ever growing network of Airlines & MRO shops in the pursuit of profit for everyone's benefit.
Depending on what your needs are we can tailor a consignment program to fit your requirements for optimal benefits. A typical feature of our program would include the management of inventory through in-house operational software here at AIS. Specifically we would leverage our inventory system with an active online marketing and advertising strategy combined with our in-depth commercial fleet data, the latest contract details, as well as the latest scheduled maintenance of aircrafts worldwide.
We currently are in pursuit of all Boeing Aircraft parts for the B737-Classic/NG spares to provide a consistent and reliable source for our network. The demand for these items coupled with our capacity to fulfill the shipping and logistics is a guaranteed cash windfall for you. Our goal is to combine your resources with our resources to our mutual benefit. Lets do business together!
AIS Consignment Services
Local Access Consignment Program
Virtual Access Consignment Program
Used Parts Receive & Repair Program
RSPL Excess Parts Program