AIS Inventory Services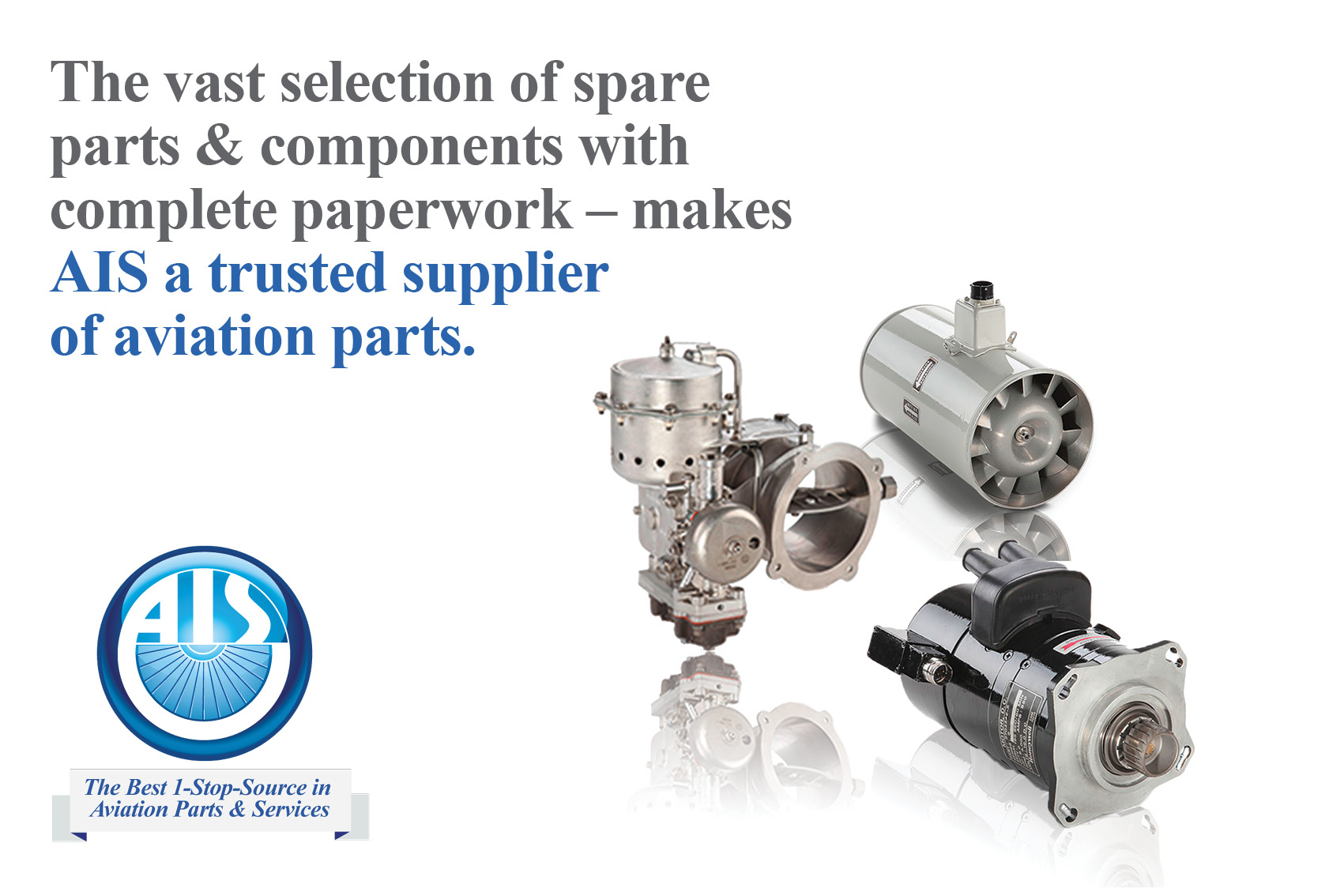 We aim to support aircraft operators and the Global Aviation industry as a whole with cost effective quality OEM Equipment and parts.
Original Equipment Manufacturer
We know the quality of the parts is critical to the success of any air transport business. To service our clients responsibly AIS ensures the OEM parts we provide are safe and reliable and cost effective. We are happy to deliver parts from the following OEM's: Bombardier, Boeing, Embraer, Honeywell, Pratt Whitney, Crane Aerospace Electronics.
Distributorship
The rapid growth of air transport in the region require our clients to meet the demand of the new African Aviation with quality parts. This high demand results in high volume requests which we are able to meet thanks to the preferred standing as an official distributor for: Kapco, AMSafe, AVIALL, Wencor Group, Goodrich, Satair, Seal Dynamics, and Edmo.
Online Market Place
To meet our market we have set up online warehouses to provide a streamlined process to address the needs of buyers. You can find AIS packages and lists shared on these online market places: ILS, PartsBase, Stock Market Aero: Aviation Parts Marketplace, Locatory: Aircraft and Supplies.