Exchange Pool Services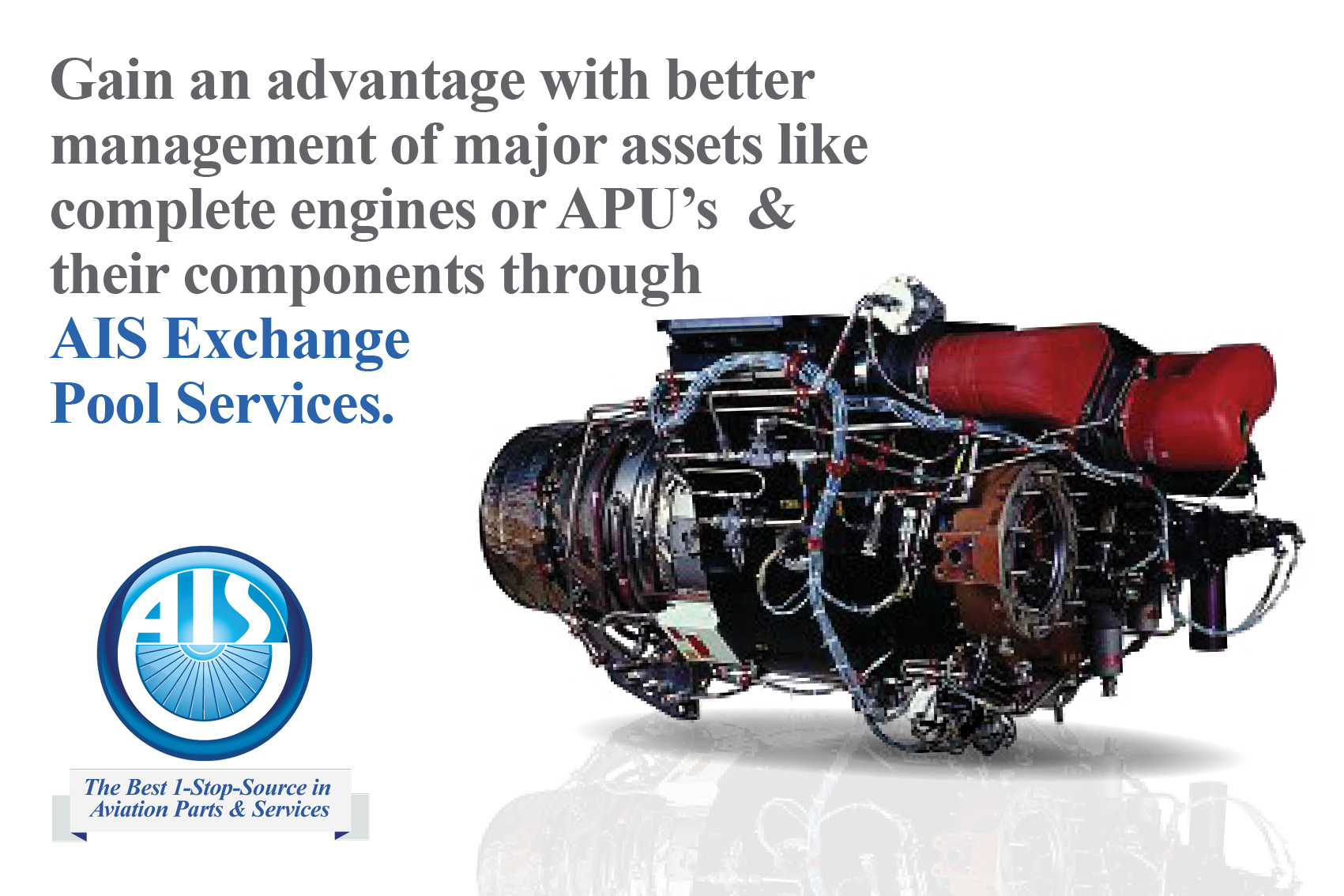 AIS Total Aircraft Support is intended to ease the complexities of air transport maintenance operations. The Exchange Pool services below are cost effective programs that will assist in the sourcing of high value airplane parts to ensure continuous reliable, economic, and efficient performance.
Engine/APU Exchange Pool
Access to the AIS Engine & APU Exchange Pool program is designed to provide a selection of alternate engines and APUs with all of the necessary assurances and approvals. We have developed these Exchange Pools to be flexible and customizable to enhance our resourcing capabilities for Honeywell and Hamilton Sunstrand APUs and Boeing Aircraft, specifically 737NG & Classic as well as the B757 and B767 family.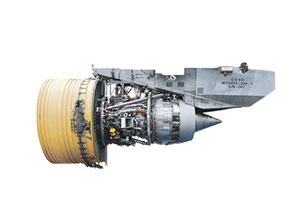 Engine Models

CFM56-3, CFM56-7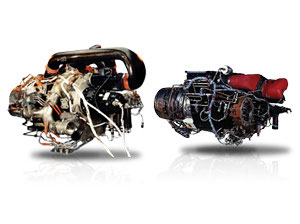 APU Models

GTCP-331-200
GTCP-131-9
Component Exchange Pool
The Total Aircraft Support Component Exchange Program is a low-risk approach to reduce airplane maintenance costs. The program highlights 24-hour access to a pool of selected components including: actuators, and precision mechanical assemblies. Focusing mainly on Boeing 737NG (Next Generation) and Classic the program ensures an efficient delivery of replacement part from the pool. This approach adds value to any air transport business through its reduction of time and cost on inventory and repair management.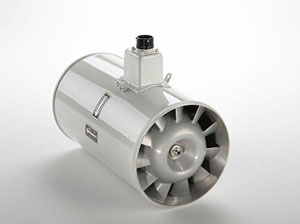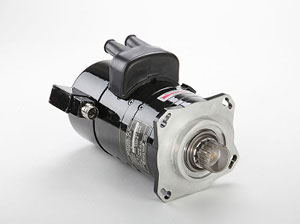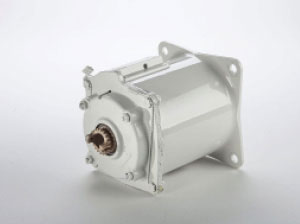 Benefits
Cost Effective Provisioning
Beneficial lead times
Assured 24hr AOG support
Forecasting and Financial capabilities
Configuration, reliability, and warranty management
Improved Component repair management